We Are Aces Lacrosse.
Aces Lacrosse is an elite girls lacrosse club based out of Plymouth, MA. With the help of our experienced staff, our organization runs top of the line programs helping our athletes develop the skills they need to be successful.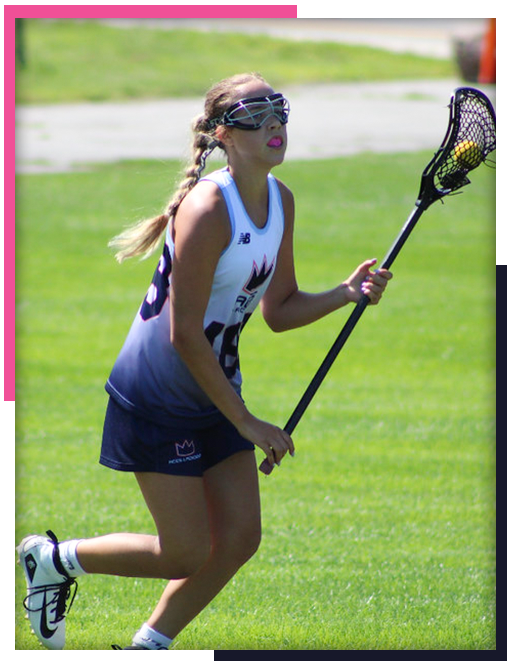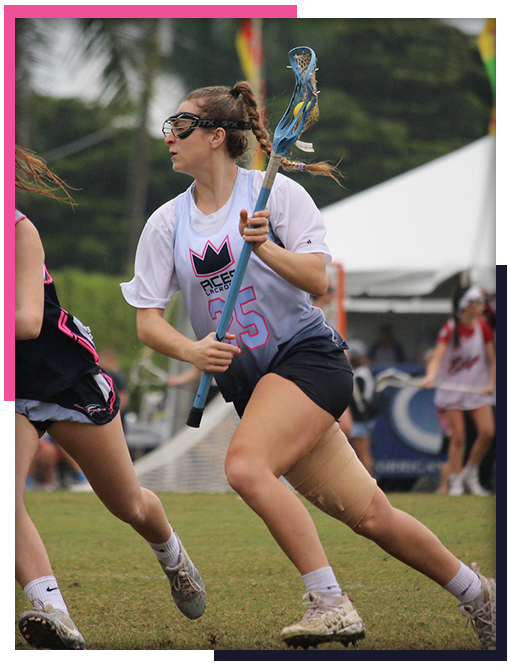 Massachusetts' Premier Coaching Staff
The Aces coaching staff is second to none. Most of our coaches have been with the Aces program for years and are truly invested in our players' success. It's our mission to build a relationship with each individual player in our program. The Aces goal is to help our athletes understand what areas they need to develop and improve on in order to performance consistently at a high level.
Succeed at Every Level
Aces Lacrosse has established itself as one of the leading girls lacrosse clubs in the Northeast. Through out excellent tradition, Aces Lacrosse provides the exposure necessary for collegiate scholarship opportunities.