MAXIMIZING POTENTIAL
The Aces program is dedicated to elevating each of our athletes and assisting them reach their full potential. Our youth teams have a focus on fundamental skill development and the basics of lacrosse, while our high school teams focus on intense, competitive play and college recruitment.
Our programs run from summer through winter and give athletes numerous chances to improve their game.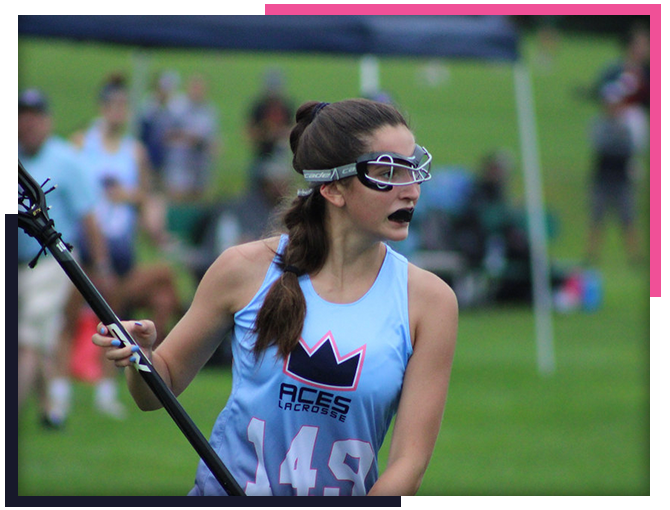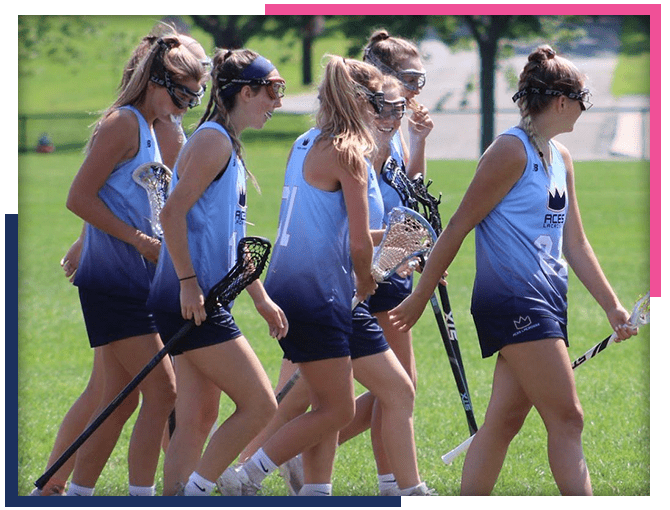 COLLEGE RECRUITMENT INFORMATION
College recruiting assistance is available for those who would like it. Email Caitlin Roberts at aces@kingslax.com with all questions regarding recruitment.